Professional switchboard for Shop and E-Commerce
Even small businesses, like online stores, need efficient telephony solutions due to their limited amount of human and financial resources. Kavkom provided these tiny structures with access to professional telephony solutions reserved for large companies thanks to its mastery of IP technologies.
Would you like to enjoy a personalized demo of the power and simplicity of Kavkom?
A Kavkom advisor agrees to contact you immediately to help you by asking to be called back.
E-commerce, telephony as a growth driver
For an online store, the telephone service is an essential growth factor. Telephone contact helps build a strong relationship with customers looking for a reliable business. Mainly when the store sells expensive services or products, it also promotes fast service, problem-solving, information provision, or advice-giving in a short amount of time. And above all, it enriches the customer's shopping experience, quickly building customer loyalty. Finally, it is an excellent means of gathering information; understanding how customers perceive products, services, and their image through immediate, direct, and warm contact. Nevertheless, the choice of telephone service must be made with the utmost care. Otherwise, it can prove to be expensive and time-consuming.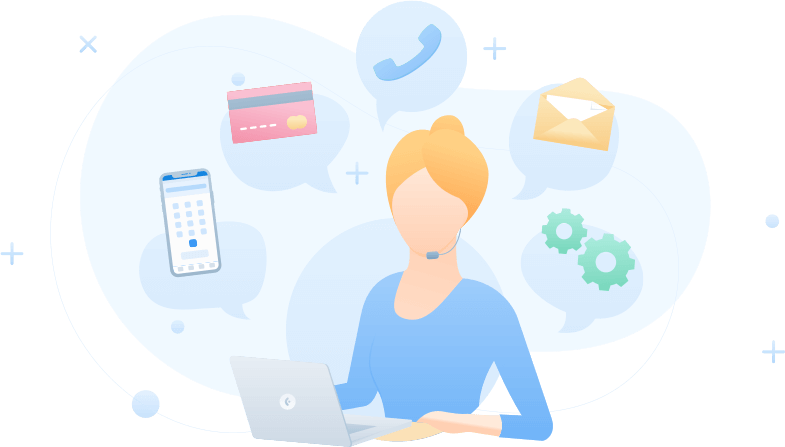 Prorated invoicing & no obligations !
The needs of e-commerce sites in terms of telephony
Kavkom, innovative telephony tools for e-commerce websites
Kavkom's business telephony tools help meet the specific needs of e-commerce sites…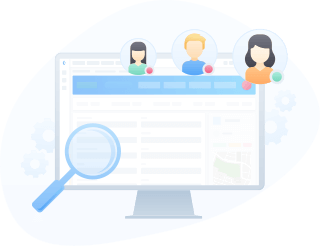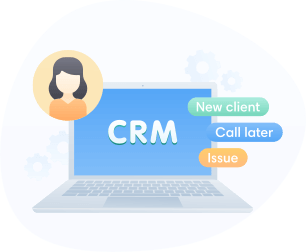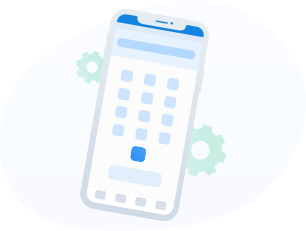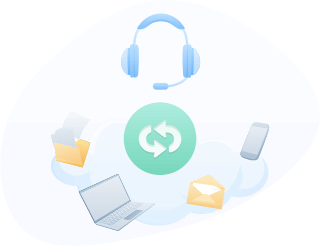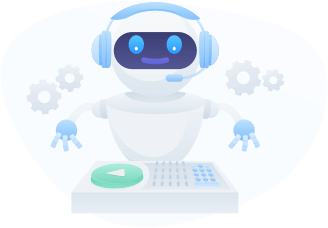 In less than one minute, expand your workplace telephony
and test all of Kavkom's potential on its secure platform