Use VoIP telephony for Teleworking
More and more companies are opting for teleworking. This new work schedule model, which considers quality-of-life issues, mobility, environmental protection, and natural phenomena, is a natural choice for both employers and employees. And given the modernity of the telephony tools offered by Kavkom, they would be wrong to go without it!
Would you like to enjoy a personalized demo of the power and simplicity of Kavkom?
A Kavkom advisor agrees to contact you immediately to help you by asking to be called back.
IP Telephony, working from home or at the office
Teleworking consists of carrying out a professional activity from home on an occasional or permanent basis. Made easier by the evolution of communication and telephony tools, the challenge of this new lifestyle lies in the teleworker's ability to communicate and collaborate with colleagues, clients, and suppliers as if they were in their usual work environment. Particularly popular in the event of a move, a health issue, or simply a desire for mobility, teleworking is meant to enable teleworkers to maintain a level of activity and performance whether they live in the country, abroad, or are on business trips as if they were in the office. Teleworking To ensure the continuity of their activity, the teleworker must be able to remain reachable, to do so, benefit from secure, high-quality communications and access to their entire workstation. Historically, teleworkers used to use the laptop and mobile phones provided by the company. Sometimes they were even forced to use their personal computer and mobile. VoIP Telephony has revolutionized these uses. The key is to choose a configuration adapted to the size, infrastructure, and specific needs of each company.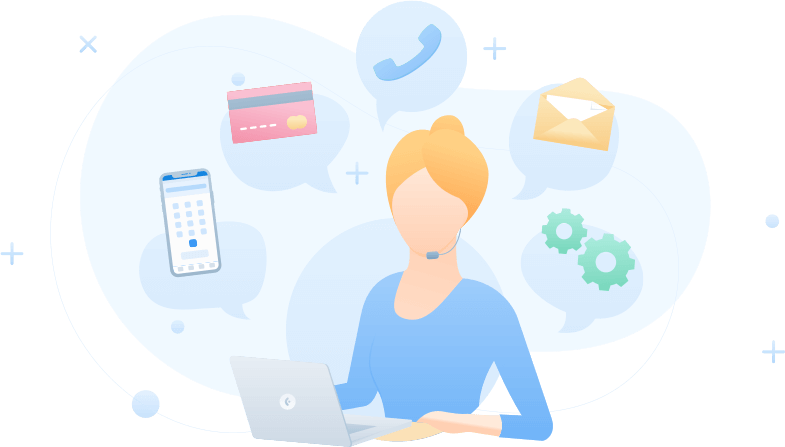 Telephony needs of employees in terms of business telephony
Kavkom, innovative telephony tools for e-commerce websites
Kavkom's business telephony tools help meet the specific needs of e-commerce sites…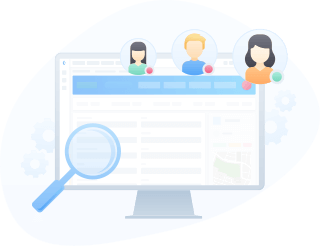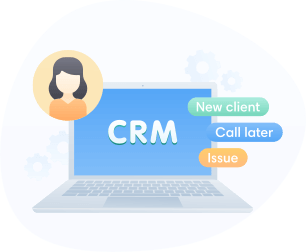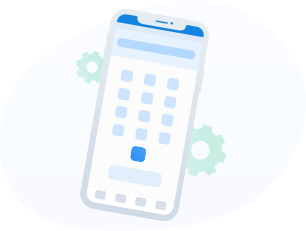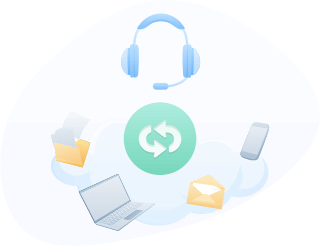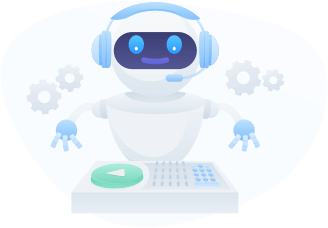 In less than one minute, expand your workplace telephony
and test all of Kavkom's potential on its secure platform