Optimize IP telephony for your call center
The needs of Call Centers in terms of telephony are crucial. Kavkom provides these Call Centers with the complete arsenal of business telephony solutions, guaranteeing a good level of campaign performance.
Would you like to enjoy a personalized demo of the power and simplicity of Kavkom?
A Kavkom advisor agrees to contact you immediately to help you by asking to be called back.
Call Centers and telephony, a strategic choice
Despite the multiplication of new communication channels, the telephone remains the preferred channel for customers to stay in touch with their company. Call centers occupy a highly strategic position concerning the company's customers, partners, or suppliers. At the beginning of the chain, they are the first interlocutors, the brand's image ambassadors. They play a leading role in marketing campaigns on inbound or outbound calls – prospecting, lead qualification, appointment taking, opinion surveys – It is essential that they efficiently handle calls and files. And that their telephone infrastructure is on par with the company's ambitions. The choice of the company's telephone solution is therefore essential for Call Centers. And this, for several reasons.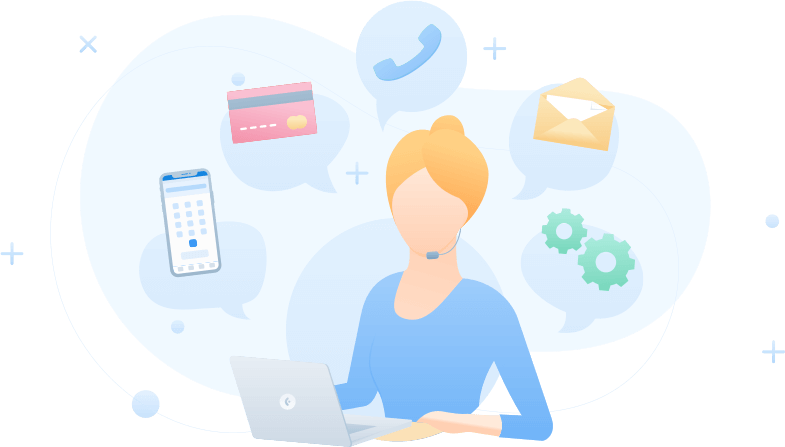 Prorated invoicing & no obligations !
The needs of Call Centers in terms of telephony
Kavkom, innovative telephony tools for call centers
Kavkom's enterprise telephony tools allow businesses to meet the specific needs of their call centers– and their operators – if not exceed their expectations, thanks to the development of convenient features. Sales representatives, connected to the IP Phone System, assisted by Kavkom tools (Predictive Dialer, international virtual numbers, Call Robots) take calls, track files on the online interface, qualify leads on the Hybrid CRM, and convert them under the best possible conditions. And all this, in just a few clicks, using a simple internet connection.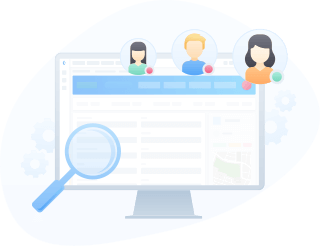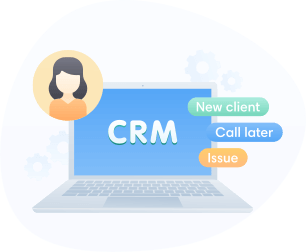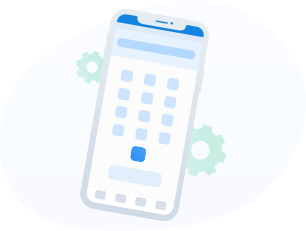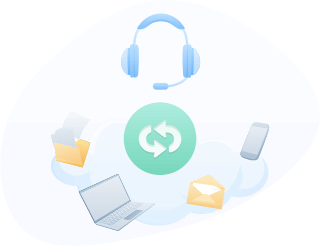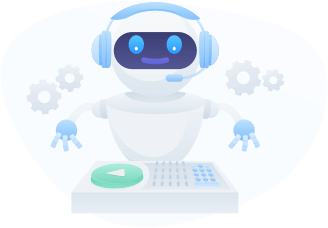 In less than one minute, expand your workplace telephony
and test all of Kavkom's potential on its secure platform