Facilitate collaboration between your team's thanks to our solutions.
The Softphone, essential advanced telephony!
Enjoy quality telephony on computers and tablets thanks to IP telephony software. Your telephone is no longer linked to an extension but to your account, thus offering great flexibility in its use.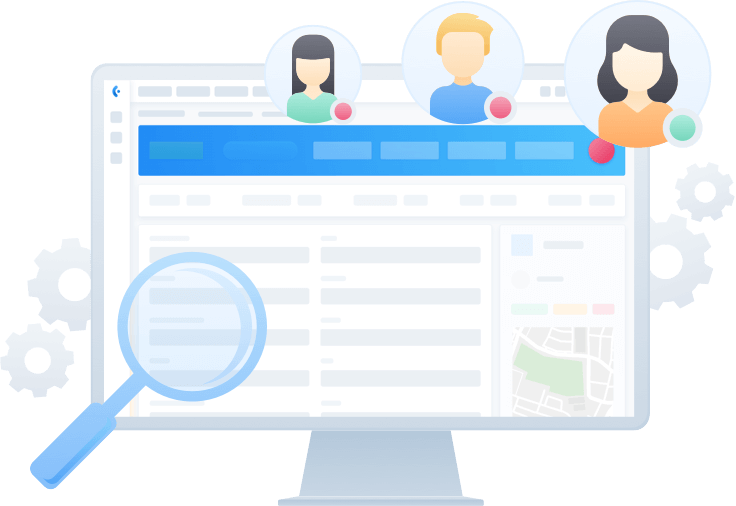 Would you like to enjoy a personalized demo of the power and simplicity of Kavkom?
A Kavkom advisor agrees to contact you immediately to help you by asking to be called back.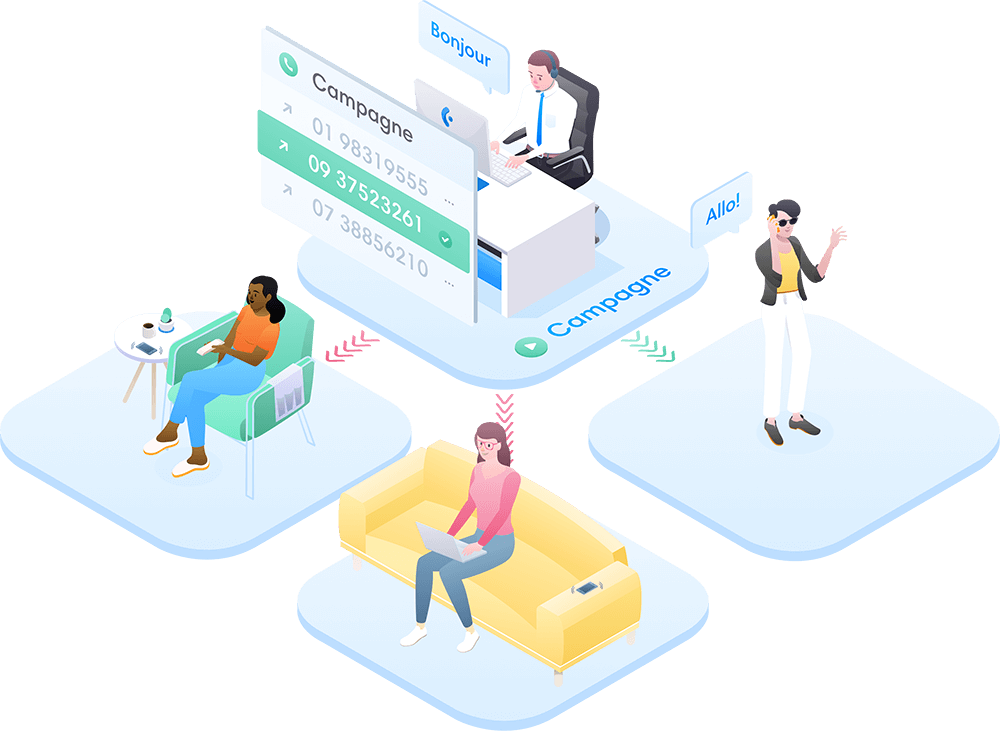 App or software
Softphone applications or software allow you to make a call from computer to computer or from computer to telephone. The phone call is cheaper compared to the cost of traditional calls. In addition to calls, Softphone software also allows you to transfer files, chat, organize videoconferences, etc.
Call in real-time on computers or smartphones.
You can call in real-time when installed on computers or smartphones. So for better call quality, your Internet connection must be broadband. Most softphones come with features and a more intuitive interface than a physical phone. Compared to the traditional phone system, the phone system via VoIP softphone is very convenient and advantageous. Mainly in terms of call costs and the fact that he can follow his onboard user on his computerized terminal. We can also add that the user can also be accompanied by many peripherals such as a headset to keep your hands free to continue working parallel on your computer. It is for these reasons that Softphone technology is today a real success.
Prorated invoicing & no obligations !
In less than one minute, expand your workplace telephony
and test all of Kavkom's potential on its secure platform