Kavkom offers its customers a range of reliable, tailor-made, and accessible business telephony solutions accompanied by the listening of available and responsive customer service.
Since 2012, Kavkom has been helping businesses grow by providing them with a full range of communication tools based on VOIP technology – the Internet Protocol IP. Modernize business communications and business collaboration using tools that are revolutionizing professional telephony in terms of:
 ease of use
 cost reduction
 impact on performance
Kavkom develops and provides affordable and easy-to-use hosted telephony systems adapted to the profile of your company: Call centers, Customer Services, Telecommuting…
Kavkom, total commitment to the success of our customers.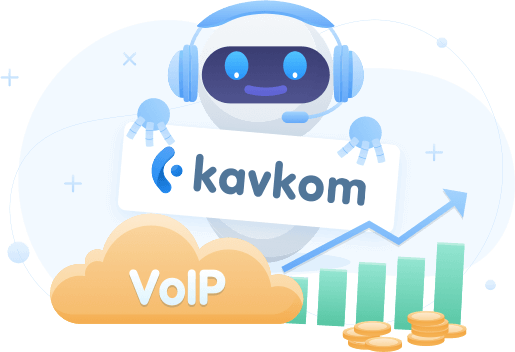 With their extensive technical expertise and ability to adapt to new technologies, Kavkom solutions enable you to harness the benefits of hosted communication and collaboration. And to draw a link between the economic power of today and the performance of tomorrow.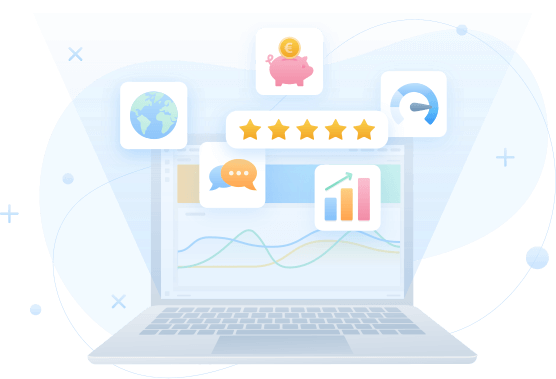 Business telephony solutions:
 Hosted online
 Simple & intuitive
 Accessible from all over the world
 Practice; managed from a simple broadband internet connection
 Economical, with no maintenance costs or additional tools
 HD quality both in terms of listening and reliability of the tools
 Innovative and compliant with the latest technological developments – Suitable for all types of businesses (Call centers, customer services, telecommuting)
 Focused on Performance Optimization
 Without engagement
The tools that are revolutionizing business telephony
 The Phone System, Professional Telephone Switchboard VOIP IPBX
  Virtual numbers / Geographic Kavkom, the advantage of proximity
  Kavkom CRM, hybrid customer relationship management software
 Predictive Dialer, predictive dialing software made in Kavkom
 Robot Dialer, automatic voicemail broadcasting software
All the tools you need to improve sales, communication, and customer service.
Kavkom, total commitment to the success of our customers.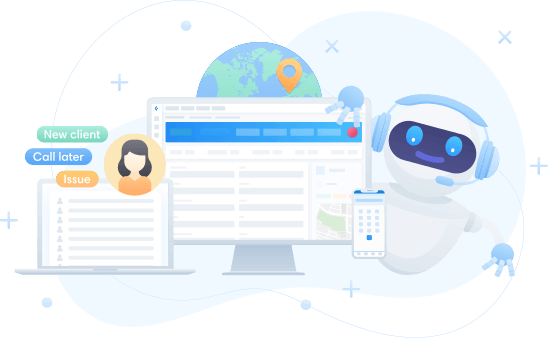 Kavkom is also an effective and innovative marketing service with successful web development. The marketing team led by Zacharie Frankel works closely with our graphic design office to obtain the best synergies. Teamwork is at the heart of the Kavkom strategy…
Connect Kavkom to your tools