Improve your Customer Service with VoIP
Customer Service, a strategic driver of corporate growth, must deal with high demands in terms of its handling of calls. With its digitalized telephony solutions and performance applications, Kavkom offers an ambitious response for Customer Service departments looking to evolve.
Would you like to enjoy a personalized demo of the power and simplicity of Kavkom?
A Kavkom advisor agrees to contact you immediately to help you by asking to be called back.
Business telephony in service of the customer
For the customer service departments of businesses, the telephone, a vector for expressing emotions and confidence, remains the indispensable communication tool for achieving their goals. Whether they are focused on pre-sale activities – advice and guidance before purchasing a product – or post-sale activities – support and assistance, Customer Service plays a crucial role in its relationship with its customers. Customer Service representatives are the voice of the company; they are the ones who listen, inform, advise, reassure, handle, solve problems and impact the degree of customer satisfaction, their loyalty rate, and, ultimately, the volume of customer purchases. Therefore, their telephony tools must be as efficient as those of your sales department.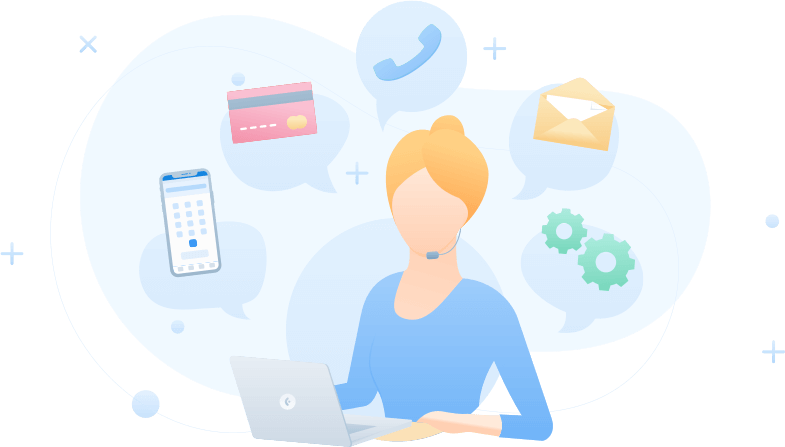 Prorated invoicing & no obligations !
Customer Service needs in terms of telephony
The customer service of any company – small, medium or large – needs:
Kavkom telephony tools in service of your Customer Service
Kavkom's business telephony tools respond to the specific needs of Customer Service departments and even exceed their expectations thanks to the development of extremely practical features.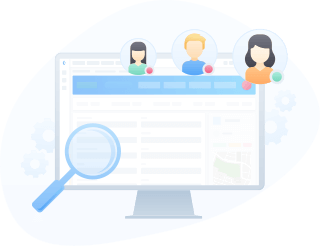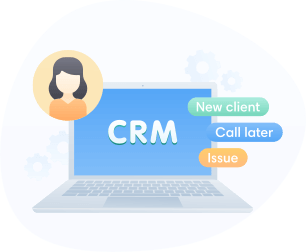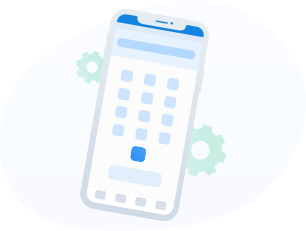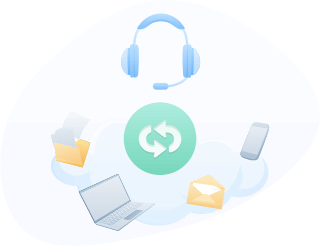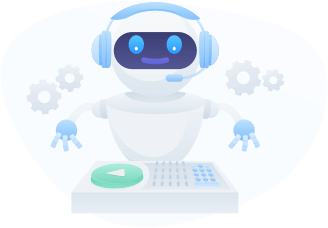 In less than one minute, expand your workplace telephony
and test all of Kavkom's potential on its secure platform