Our experts are there to assist you, whatever the case may be!
Kavkom technical assistance…
Made to order
Kavkom provides you with an experienced support team with in-depth technical resources and expertise to provide a relevant response to your needs. Assistance with business telephony solutions advice on the use of Tools and Software. Whatever the nature of the request, your status as a Kakvom customer allows you to benefit from a dedicated technician's immediate response, privileged contact, and personalized service.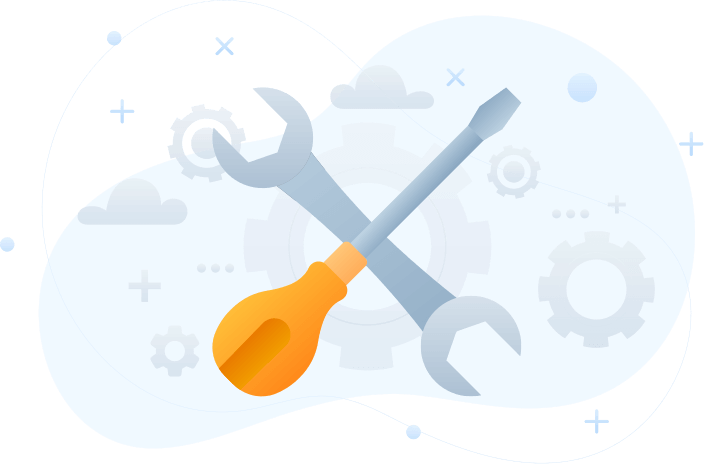 Would you like to enjoy a personalized demo of the power and simplicity of Kavkom?
A Kavkom advisor agrees to contact you immediately to help you by asking to be called back.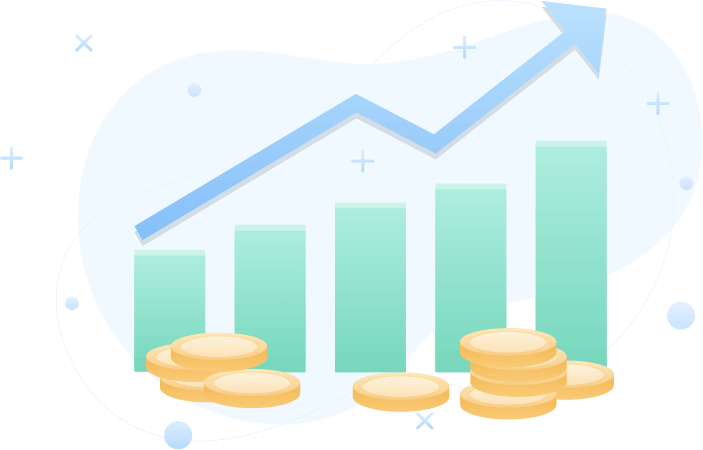 Provide a reliable diagnostic and instant fix for your technical problems with direct access to Kavkom's 'product' experts.
  Keep your Cloud Telephony installations on the cutting edge with privileged access to product updates and technological innovations.
  Maximize the value offered to your business by Kavkom products and solutions
Prorated invoicing & no obligations !
Take advantage of the many benefits of Kavkom tech support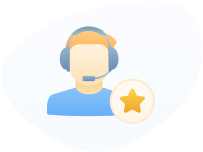 Our experience at your service
An experienced, highly qualified, and available team.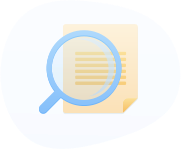 Dedicated technicians doing personalized follow-ups on your file.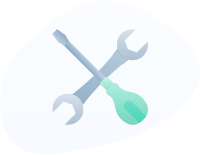 Support services with proven reliability in multiple sectors of activity.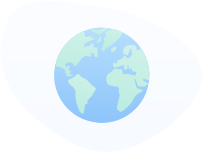 Guaranteed availability in more than 40 geographical areas around the world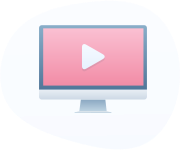 Individual distance training on Kavkom products by specialists
Ask for a personalized plan according to the needs of your business.
Kavkom's professional technical support
Kavkom, the best quality service, and assistance for your company
Personalized support, extensive expertise, regular updates of products and services with high added value: all essential assets of Kavkom technical support that guarantee the reliability of your business telephony tools and solutions. A team always ready to listen Need technical advice, help with product configuration, diagnostics or technical solutions? Our team is at your disposal; ready to find the ideal solution to your future request. Contact us!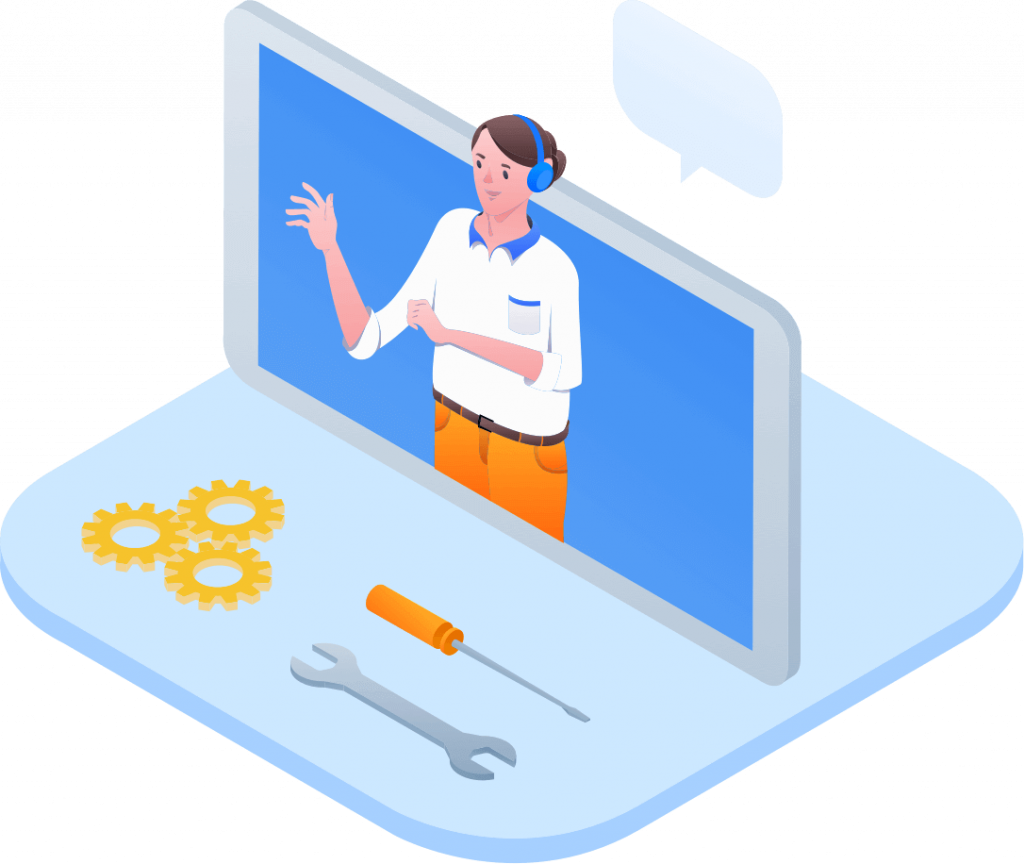 In less than one minute, expand your workplace telephony
and test all of Kavkom's potential on its secure platform