Connect your telephone system to all your tools in just a few clicks. The Kavkom API integrates your favorite CRM software or ERP platform of your choice with your company switchboard, a valuable gain in flexibility and productivity!
The Kavkom Application Programming Interface, or API, facilitates the interaction between Kavkom IP telephony software and your existing business planning and management software, whether the Kavkom Hybrid CRM or any other solution. The data generated by your telephone activity is automatically synchronized in your tools via the API, thereby paving the way to vast potentialities such as the automation of prospecting operations or the optimization of account follow-up.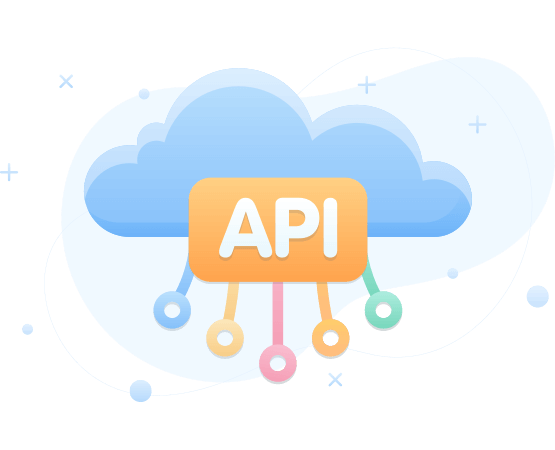 Would you like to enjoy a personalized demo of the power and simplicity of Kavkom?
A Kavkom advisor agrees to contact you immediately to help you by asking to be called back.
Connect Kavkom business telephony with your Salesforce CRM
With the Salesforce AppExchange API solutions, you can easily link your Kavkom telephone system and data to the Salesforce tool. Give your sales teams a powerful and one-stop solution, integrating the phone system's features with the Salesforce CRM.
Prorated invoicing & no obligations !
The advantages of the Kavkom API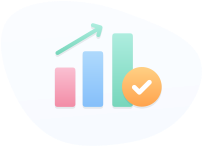 Save time & boost productivity
Automatic data displays, modification of customer files during calls, real-time statistics, archiving of exchanges with customers, etc. Our teams benefit from synchronized resources to succeed. A valuable time is saving synonymous with a net improvement in productivity.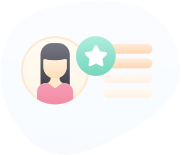 Better knowledge of audiences
Develop in-depth knowledge of your customers by quickly accessing databases, customer exchange histories, and a coordinated archiving system. Combine calls and computer data to conduct perfectly targeted prospecting and advertising campaigns.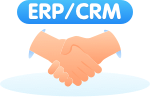 Easy integration of ERP CRM software
Kavkom's API integration keys are compatible with a wide range of Enterprise Resource Planning (ERP) and management software. Take full advantage of Kavkom's IP telephony solutions and Hybrid CRM by connecting them to your tools via the programming interface (API).
Ask for a personalized plan according to the needs of your business.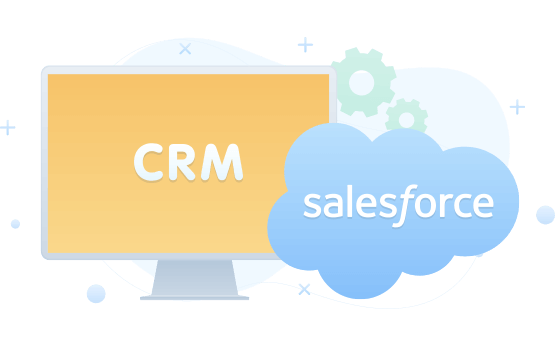 Install the Click-to-Call extension on Google Chrome
Be done with the tedium manual dialing! Instead, with the Google Chrome Click2call extension connected to your Kavkom telephone line, identify any number appearing on your browser and dial it with one click.
Keep your call records with Dropbox
The recordings of all your calls are stored on the Kavkom servers for two months. With Dropbox, you can keep your recordings on your cloud for an unlimited period, with no loss of data!
In less than one minute, expand your workplace telephony
and test all of Kavkom's potential on its secure platform